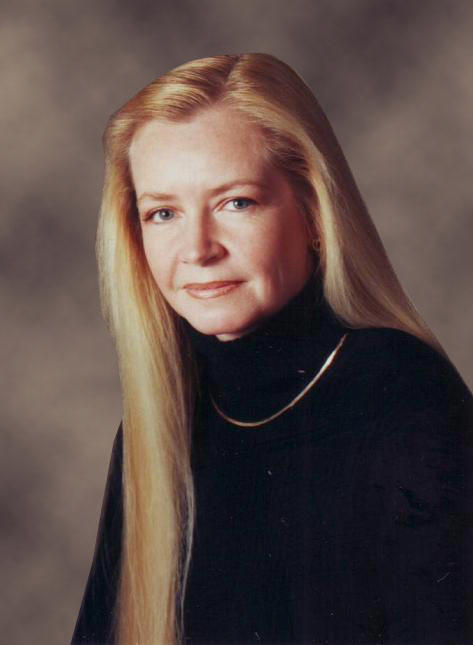 As President and CEO of Centaur Accounting, Jo-Ann remains committed to the goals and ideals that she and Bob Neilson established when Centaur Accounting began in 1996. As a Certified Tax Specialist with 20 years experience in tax accounting, Jo-Ann specializes in Corporate Tax, Estate, Charity & Non-Profit Returns, and represents clients during Revenue Canada audits.

Jo-Ann is also dedicated to her work with local social service agencies in providing free income tax services to clients in need.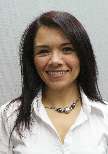 Maria
Maria started her career in accounting after graduating from Antonio Narino University, Columbia in 1998 and accepted a position as staff accountant at Centaur in 2012. Maria manages the corporate bookkeeping portfolio and specializes in multiple, inter-related corporations.
Maria is fluent in Spanish and English.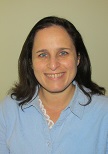 Angie
Angie became part of the Centaur team in February of 2014. Angie's main role at Centaur is to assist with general office management. She also prepares personal tax returns and completes bookkeeping for smaller businesses.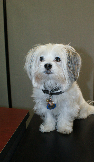 Jakie
The Official Greeter at Centaur, Jakie has been working like a dog for the company for the past 6 years!
On Your Side

Are you hesitant about dealing with the government? Let us do it for you. Although we cannot serve as your legal agent, we can help reduce the stress of dealing with a government audit by acting as your representative. Our staff will communicate with the Canada Revenue Agency on behalf of our clients to resolve any discrepancies or requests for information.